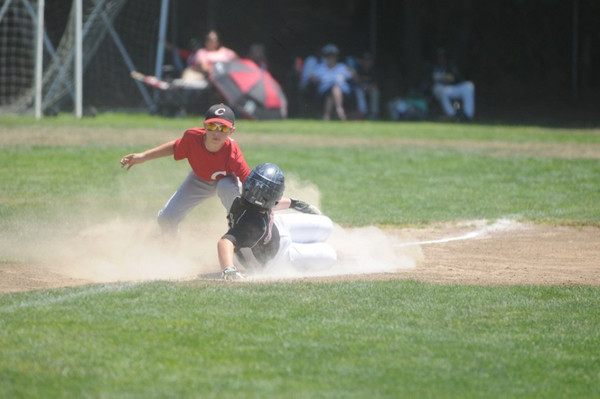 District tournaments will take place for each division/level. Teams qualify for Districts based on their record during season play. Teams at .500 or better will make it into the District Tournament. Play-In games will be held, if necessary, the week prior to the Tournament. The Tournament is an 8-Team, Double-Elimination format.
District tournament winners will earn a berth into the JBO State Championship Tournament. The number of teams that qualify for State at each level is shown in the table below.
2017 District Tournament Results
2018 District Tournament Dates (subject to change):
Coming Soon!